Based in the United Kingdom, Green Gems & Tech Ltd. is an engineering & management consultancy with a successful track record of consulting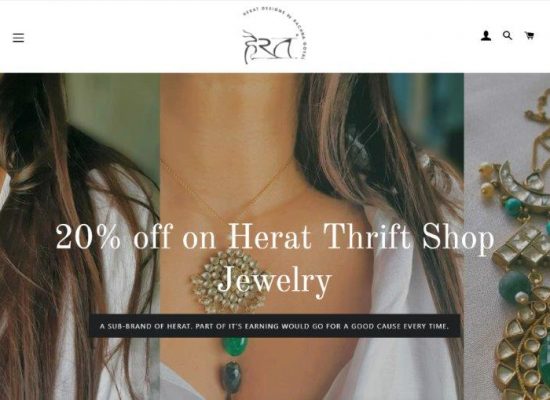 Herat Jaipur is an ecommerce website which have products designed from personal experiences, philosophies and culture of India mainly Rajasthan.
Moira is a manufacturer of premium & high quality waterproofing chemical, compound , white cement , wall-care putty & other building & construction products
The firm of Todarwals was started by late L. C. Todarwal in 1952. Today, under the name of Todarwal & Todarwal LLP, a firm of Chartered Accountants is practicing in Mumbai (Bombay), with associate firms all over India.
Catalyser Academy is an established coaching institute for handwriting improvement, Vedic Maths, Abacus Mental Mathematics, etc. to groom overall ability of students.
Splash water solutions incepted in the year 2019 in Indore as a water treatment service provider company in India with the aim of offering the most effective and reliable waste water
Wafer Global (Oman Based Company) , offers contracting services, innovative and cost-effective value engineering
The company maintains a strong reputation for delivering customer- designed and cost- effective solutions for steel buildings that are manufactured
A.S. Kanchwalla & Co, Chartered Accountants, is a firm providing quality services in Audit & Assurance, Direct and Indirect Taxation
S Y Lodha - CA firm
A firm of Chartered Accountants - One stop solution for your business needs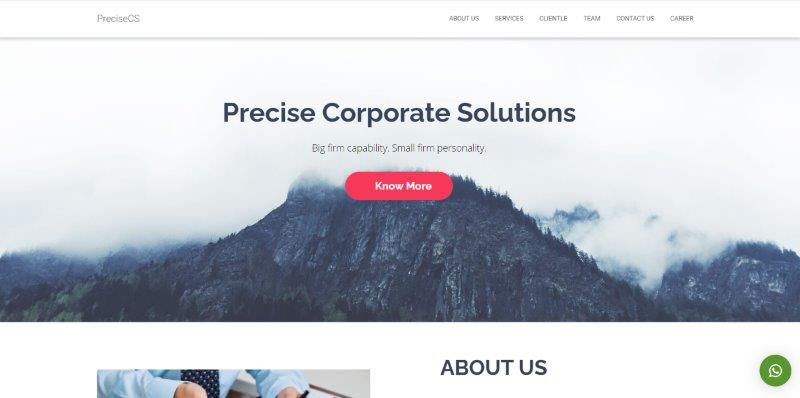 Precise Corporate Solutions, is a Consultancy firm providing quality services in Audit